Proactive Paul, the business coach.
Paul doesn't do normal advertising! He doesn't need to! You normally find him by word of mouth. And that'll be easier if you're in or near London, and it's especially easy if you're a part of the Tech Community.
So actually, it's not that difficult. He's quite well known, and he has lots of satisfied customers! Mind you, his coaching services don't come cheap, and his time is much in demand. So he can only handle a few clients at any one time.
Coaching services are available only for established VAT registered businesses in the UK. You'll also need to be able to do an initial coaching session in the London area. If both of those prerequisites are OK with you, then seek him out. He's probably doing one of his regular 10km runs right now, along the South Bank, before heading to his next session.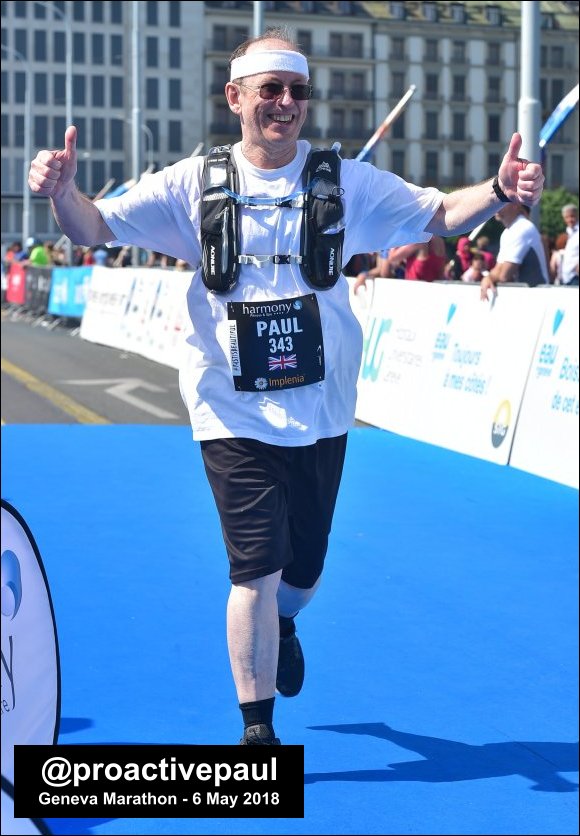 Be careful who you listen to. You might end up just like them!
Fit and healthy, happy and wealthy.
Is that something you'd be interested in?
If you want Proactive Paul the accountant, have a look here www.proactive.ly