On the public speaking circuit you may come across a young, intelligent and highly articulate chap named James Garnier. It's a true pleasure to listen to his dialogues and to really involve yourself in the deeper questions that he puts to his audiences.
Inspired by the diaries of Thomas Mann, one such presentation is entitled "More Pastries Please" and it explores the thoughts of a 10 year old child who has the free run of a cake shop. Ostensibly, the idea is that the child's parents want to demonstrate that everything has natural, inbuilt limits, which at first we may not have realised. So, imagine your 10 year old self, and imagine yourself entering the grandest cake shop from your childhood. You are permitted to buy and to consume as much as you like! Your regular favourites, the ones reserved for special occasions only, and a myriad of other treats and fancies that until now you have never had a chance to sample! No limits! How much is enough? Fifty? One hundred? One hundred and fifty?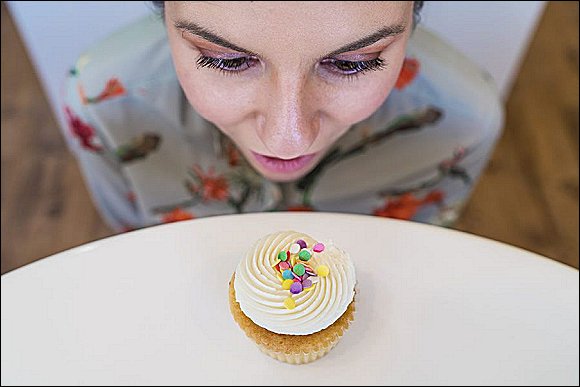 The reality is that even the most determined of 10 year olds will probably struggle to eat anything more than ten cakes in a row. And having demolished ten, they may then regret their over indulgence. No matter what number you though might be "enough", you've over estimated! As adults we do the same thing.
James leads his audiences through the story into adulthood and then poses the question "how much money is enough money?"
Quickly followed by "and then what?"
That's a fantastic question! Whilst most of us may struggle to answer the first one, let's assume we've done so, and let's move onto the second. You're happy enough, you're wealthy enough, and you have no worries on the financial front. So where do you turn your attention and your energy now?
The observations that follow come from a wide variety of sources.
Throughout history there have been certain eras that can be defined by where the wealth was and what was done with it. This blog is not suggesting that you need to go to the extremes set out in the examples below. The point is to highlight a few cases of what others have done, and to help you think about your own meaningful contribution to the world, the world as a whole, or just your world, just the bit that you can influence . . . positively.
Ancient Egypt was once a vast, wealthy empire with Pharaohs who were mere mortals in spite of the fact that the populace at large regarded them as gods. And, knowing that you (as Pharaoh) are going to die, the only thing you can do whilst you're alive is to plan some monumental legacy to remind everybody else of your former greatness. The Pyramids!
The Roman Empire followed with its Colusseums. And when the Romans faded the Church continued the pattern with its enormous Cathedrals.
These massive legacies still exist today. Traces of former greatness, Pyramids, Colusseums and Cathedrals. However, nowadays few (if any) new examples of these extravagant buildings are ever constructed.
Until relatively recently you could easily follow the money by following the largest buildings. The agricultural barons and the landed gentry built enormous houses. And now they are Stately Homes, which are open to the public and which are trying hard to survive.
In the past 100 years, the banks and the finance houses have taken over. A look at any of the tallest skyscrapers in The City or in Docklands, will lead you to a bank or a finance house. And whilst the banks are currently leading the pack, what's coming next?
The data centres and the IT companies. Symbolism in a different form, and in remoter locations. Not as "in your face" as a Pyramid or a Cathedral, but in a subtle way these data centres, these bland, flat monoliths, are a symbol of where the wealth is moving.
The wealth is also moving online and becoming more intangible. How many Amazon bookshops have you ever visited? Actually physically visited? Dell computer stores? Auction houses run by eBay?
You no longer have to build a legacy which is tangible, it can be intangible. But one thing is for sure, we are all mortal.
On leaving the Chapel of Rest after the recent death of a close friend, one mourner was asked "what did he leave?" She replied "everything, he left everything!"
You can't take it with you.
Remember James' questions . .
1 "How much money is enough money?
2 "And then what?"
Forget about the money – what do you really want to be remembered for?